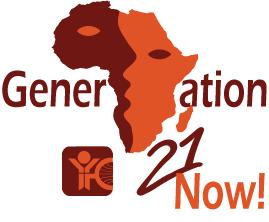 Mission statement
Our mission is to provide relevant information to youth so as to make positive life changing decisions that will led to positive transformation.
Leadership Development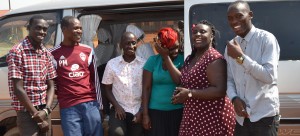 The team that worked hard to carry out the training in Idudi from left John Paul Okiring, Stephano Luke Stephano Wekha, Mathias Martin Mulumba, Lydia Favor Mugala, Miriam Koote and Echel Andrew share a light moment after the training. Thank you everyone who supported the training and God bless
The programme provides leadership training and development to youth in schools, communities and churches. The core training courses are leadership development, life skills, character growth and discipleship. We are passionate about growing godly leaders who will positively transform our communities.
Objectives of the leadership development programme are to:
Develop God fearing leaders
Improve character of the leaders
Grow leaders who will develop other leaders
Develop leaders who are living exemplary lives
Activities include:
Leadership talks in schools
Prefects training in schools
Community and church training
Personal experiences
Henry
My life has been tremendously transformed through the young leaders program. I have acquired and applied leadership skills in my life by serving others, improving my personal reading and learning skills, communication skills through public speeches and training's in various schools and churches. Secondly, I have experienced a revolution in my spiritual relationship with God through the ongoing devotions with the team members. I am really blessed beyond measure by the leadership and discipleship reproducers program at Youth for Christ Uganda.
Robert
I take this opportunity to thank God, partners and the staff of Youth for Christ Uganda. Since we began the leadership and Discipleship training here in Idudi-Iganga district, my life has been impacted. The training has helped me discover that leadership begins with leading myself which is self-leadership before leading others. As I grow as a leader, I have also been challenged to build trust, value people, live a life of integrity and good character. I am going to be a leader who makes a difference in the lives of others.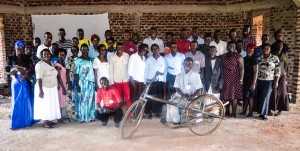 some of the people who attended the trainings that were carried out in different places around the country