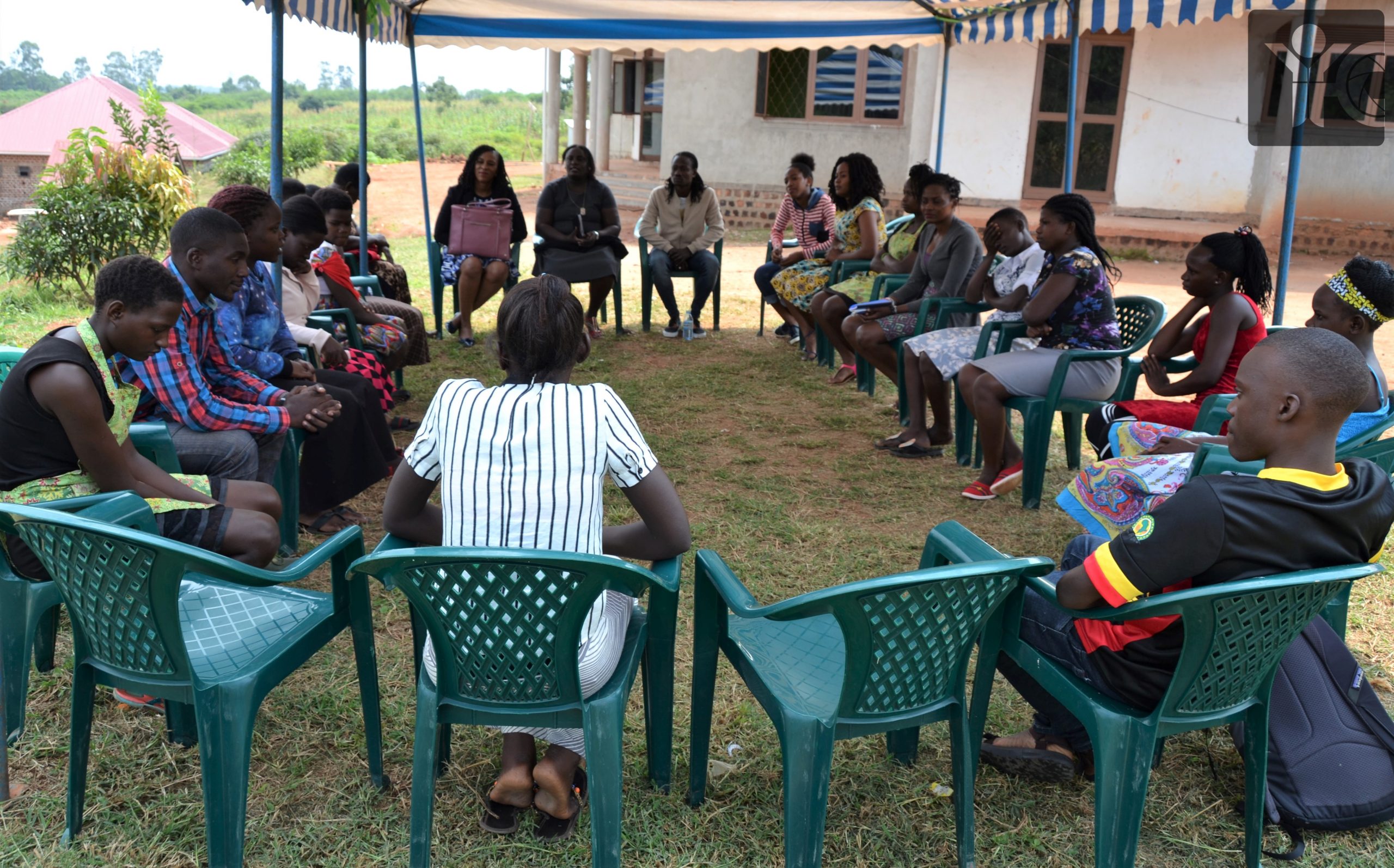 Counselling Department
The Department offers counselling and care to pregnant teenagers and families. Our objectives are to:
Extend the love and compassion of Jesus Christ to those faced with unplanned        pregnancy so that they don't turn to abortion.
Encourage behavior change and spiritual development of pregnant teenagers.
Promote self-reliance among young mothers through vocational training and improve their competitiveness in the job market.
Encourage reconciliation between parents and their daughters.
Promote responsibility of the fathers of the children.
The programmes include:
Celebrate Life initiative
The initiative aims at providing counselling and care of pregnant teenagers and their families. Accommodation is provided for pregnant teenagers who have been rejected from home in Mirembe House. Advocacy for pregnant teenagers and young mothers is emphasized.