As YFC Uganda we are blessed to have a very wonderful team of people who serve with us in this ministry. We would like you to introduce the team led by our ministry General, Miriam Koote!
From left to right… Teddy, Henry, Sylvia, Miriam, Luke, Michael, Robert, Dickson, Vicent, Mary, Rebecca and Andrew.
Miriam Koote – National Director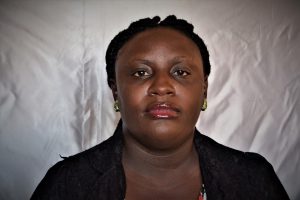 I joined Youth for Christ in January 2013 and it has been a joy to serve young people all these years. My motivation to serve God has been seeing young people discovering and fulfilling their God given dreams. I am more thankful to God for my team with whom we have seen God's faithfulness.
yfc@25years; God has enabled us to serve Him for the last 25 years. We are so thankful for our friends and partners who have brought tremendous change in the lives of young people in Uganda. In the 25th year of Youth for Christ we have been able to establish all our offices in Kampala, Gulu and Idudi. Youth for Christ Kampala is moving their offices to Matugga, Kibungo village Wakiso.
Mary Ndagire – Education and Sponsorship Coordinator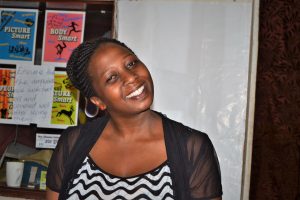 My motivation is serving God and through it, seeing children and young mothers' lives change positively.
Echel Andrew – Leadership Development & Discipleship Coordinator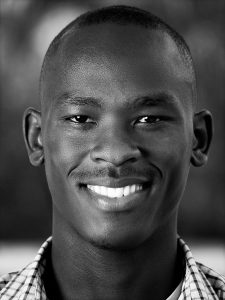 My passion is helping young people discover who they are and when they do so, they become fearless influencers on their respective society.
Show them who they are, They will show you what they can do!
Dickson Mawel Watelo – Administrator YFC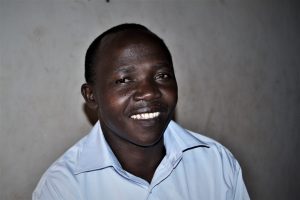 Kuteesa Michael – YFCU Accounts Office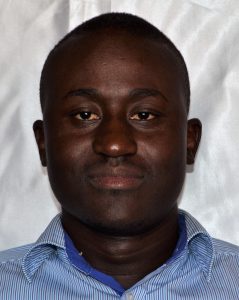 Birungi Hope Teddy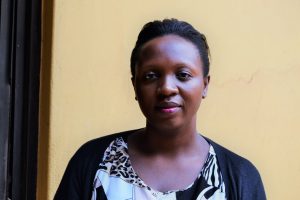 Evaline Najjunju – Suubi Home Admin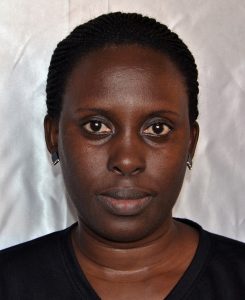 Wekha Luke Stephen – Transport Officer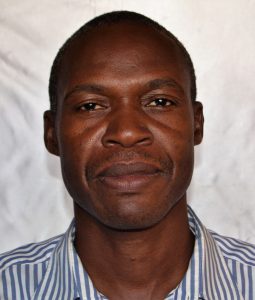 Namwanje Shan Fatuma – Social Worker
Walusmbi Robert – Front office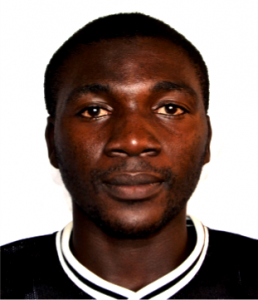 Wivine Kapita Hospitality