Suubi Home
Suubi Home is a place of training and refuge for young mothers. The home primarily provides vocational training for young mothers and continues providing refuge for young mothers and children going through neglect and abuse. The young mothers attain vocational skills in Special cookery training and Fashion designing and Tailoring Training which takes 6 months. In addition, they receive training in financial management, parenting, life skills and discipleship in which they are examined. They are given a startup capital to start small businesses in order to be self-reliant. They are be able to access better jobs leading to improved standard of living for both the young mothers and their children.
Our mission is to empower young mothers with vocational skills, character development spiritual growth to enable them to become self-reliant.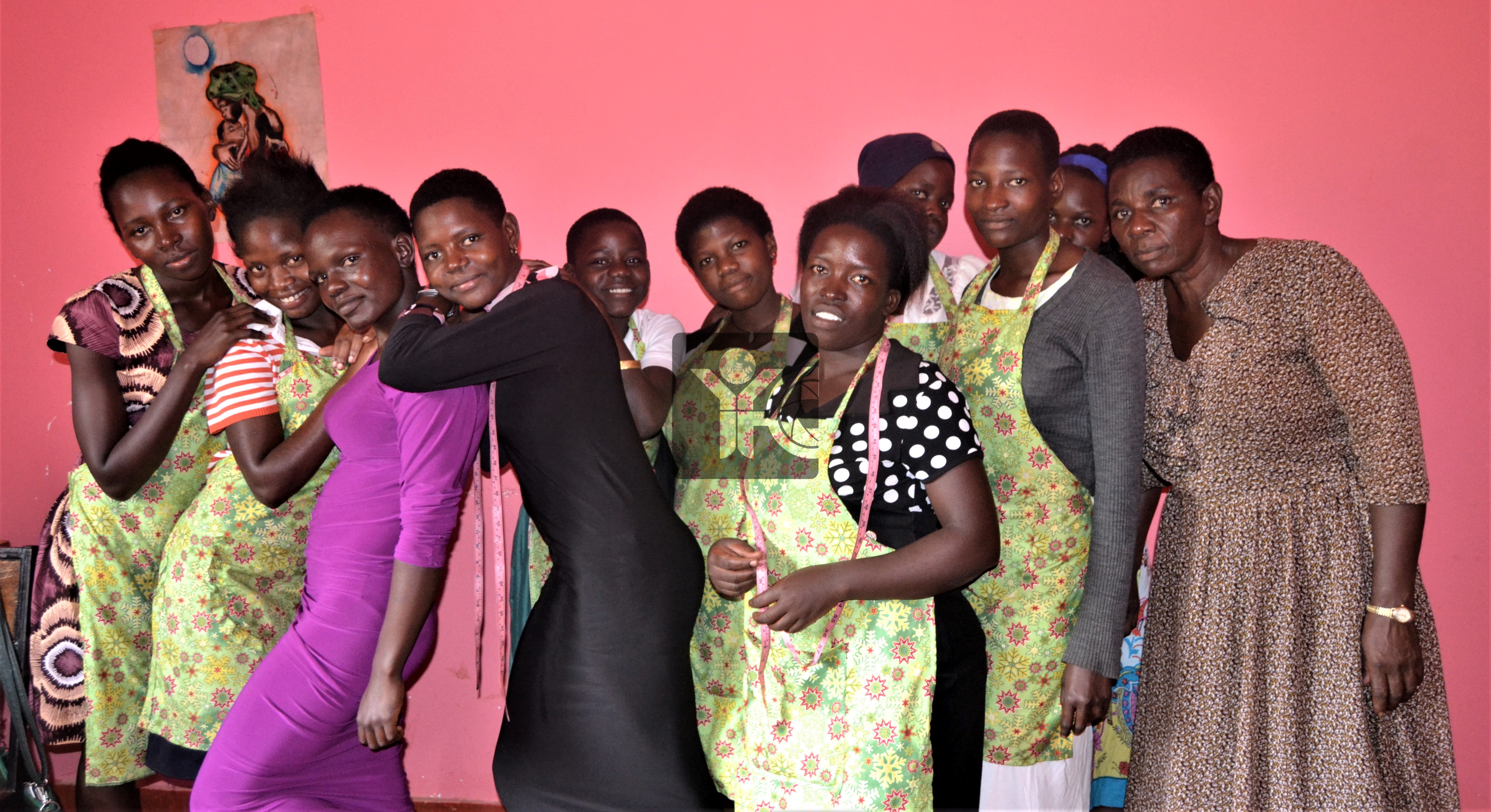 Objectives of Suubi Home:
Empower young mothers to make positive decisions about their lives.
Promote self-reliance among young mothers through skills attainment and job creation.
Improve their competitiveness in the job market.
TRAINING CENTER

PHASE I
PHASE II
Compiled by: 
SHAN FATUMA NAMWANJJE
CRISIS PREGNANCY Coordinator
Youth For Christ-Uganda    
 Counselling Department
+256 752 254 268