Youth For Christ Uganda is an interdenominational Organization passionate about reaching young people with the gospel and love of Jesus Christ.
Mirembe House and Suubi Vocational/Sponsorship Program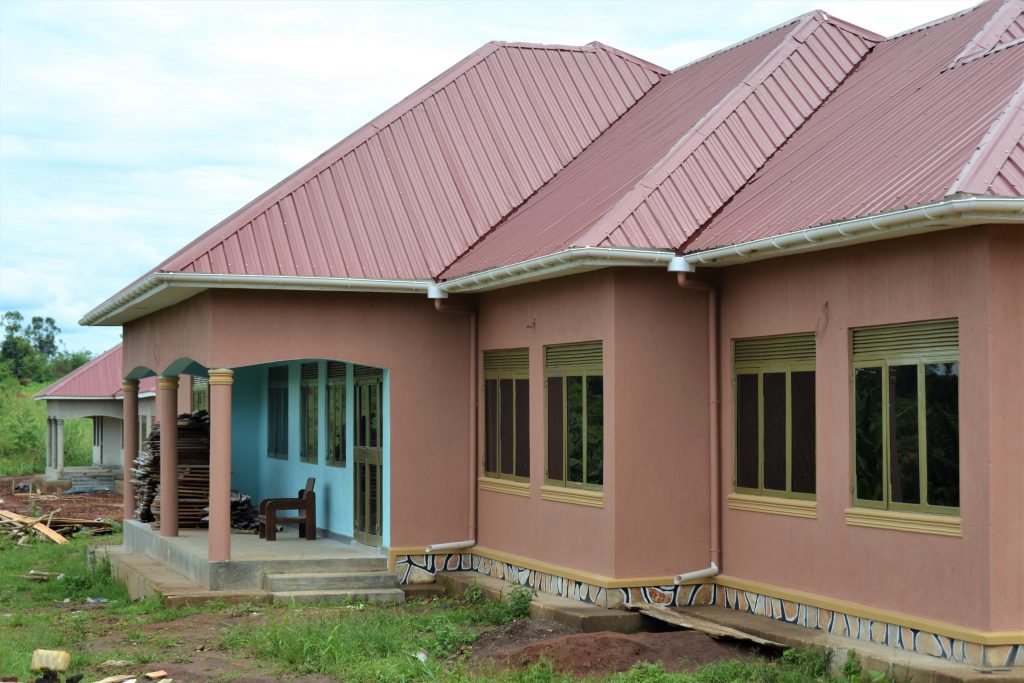 As Youth for Christ Uganda we are so thankful to Foundation For The Nations (FFTN) and all our partners who have given and supported us in the construction of these amazing Homes that we are going to be using to reach out to all youths, pregnant teens and young mothers around our community. Reaching out to them with the Gospel of Our Lord Jesus Christ and the practical life skills to help them become whoever God wants them to become.
We believe that all young people have within them the gift and potential to be successful in this life because God has not designed humanity to fail. This is why as Youth for Christ Uganda through our partners are providing young people with an avenue for training and spiritual guidance to help them fulfill their God given Potential.
We thank all our Partners; Youth for Christ of Kern County, Foundation For The Nations, Cherry Creek Pres Church and all other individual partners who have given to this ministry to help us achieve this great work. God Bless you all
Mirembe House

Guest wing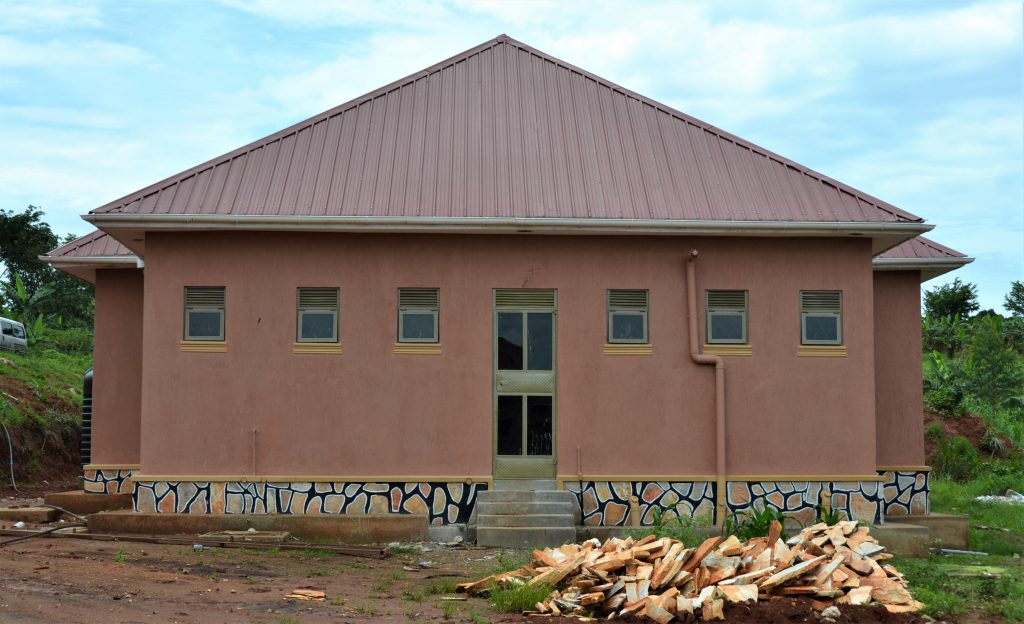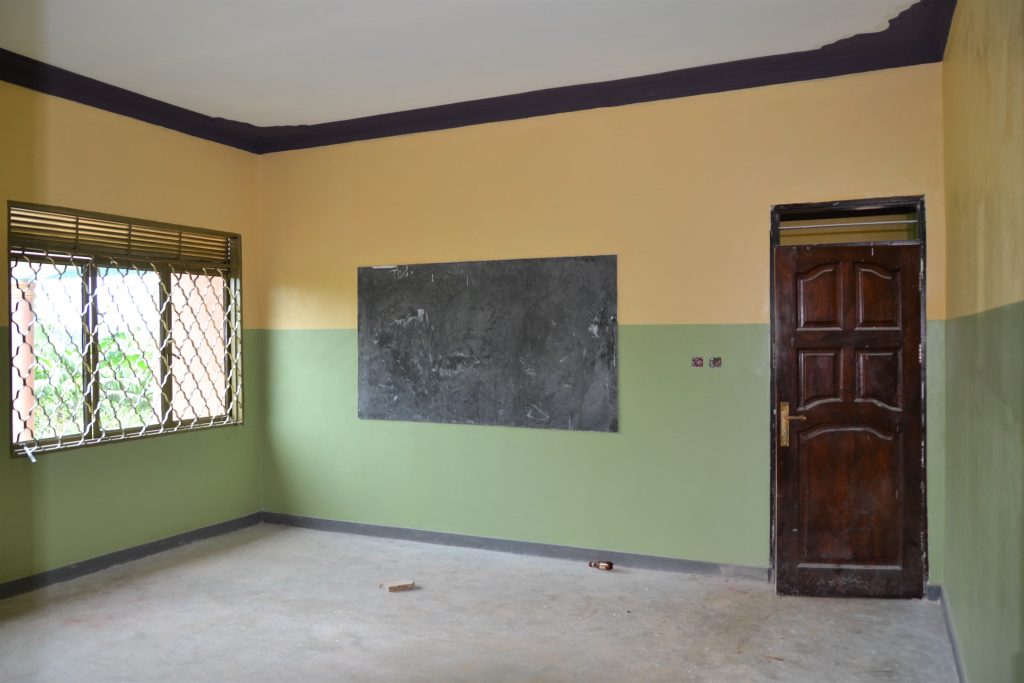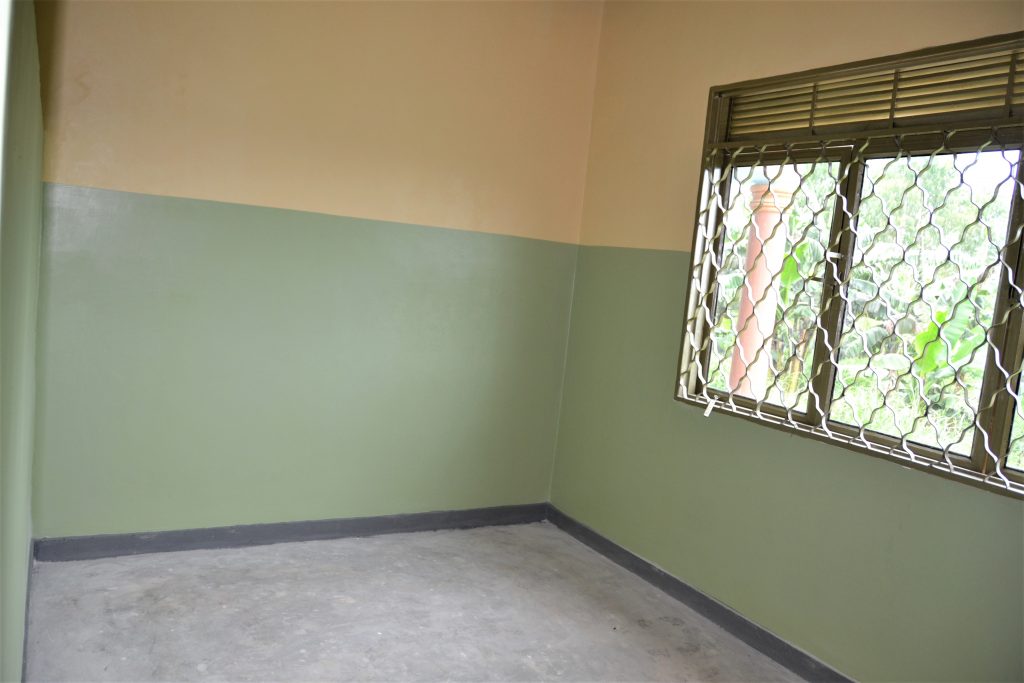 We have moved from the Old site to the New Site!
We have been awaiting this day for over three years now and now God has showed himself strong
Site Direction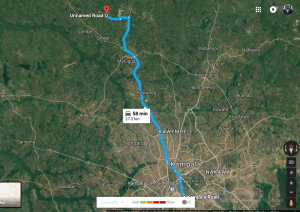 Come join us, lets build a new city for the Lord!
[Gallery not found]