Youth For Christ Uganda is an interdenominational Organization passionate about reaching young people with the gospel and love of Jesus Christ.
WE ARE MOVING THIS NOVEMBER 30TH 2017
We have been awaiting this day for over three years now and now God has showed himself strong
Site Direction
Come join us, lets build a new city for the Lord!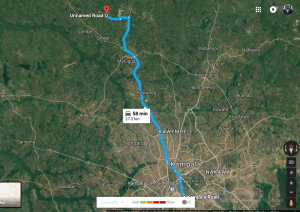 SITE PROGRESS ONE
SITE PROGRESS TWO
SITE PROGRESS THREE
STILL LOADING……..
MOST RECENTLY