Youth For Christ Uganda is an interdenominational Organization passionate about reaching young people with the gospel and love of Jesus Christ.
Happy New Year!
Its never late to say that especially when you haven't met people. I want to thank you all who visit this site and we pray that the Lord richly blesses you beyond your imagination.
And for us here at YFCU we began the year very well and we bless the Lord for all the transformation he has brought upon this organization. We graduated 6 girls from our Suubi Home tailoring school and we want to appreciate all our well wishers and partners for the support you have given to us through prayers and financial assistance. This goes far beyond your imagination in helping further the Gospel of Christ Jesus.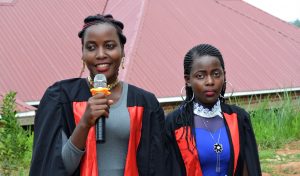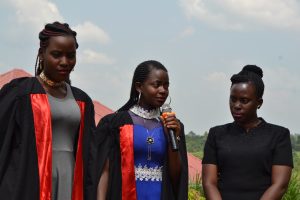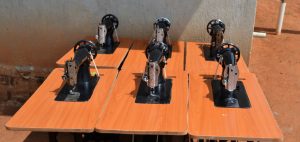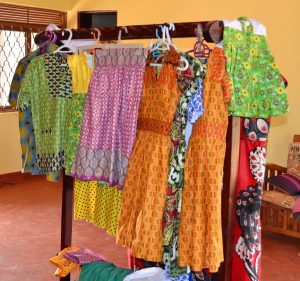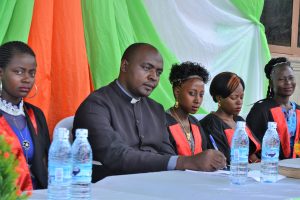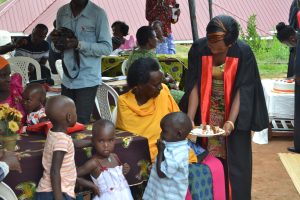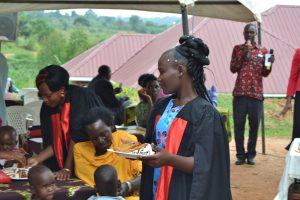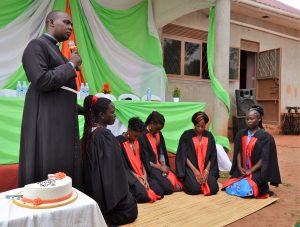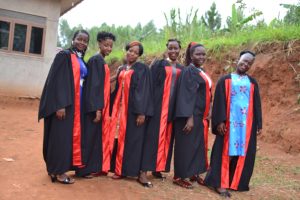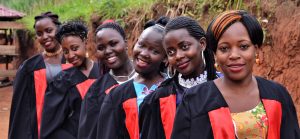 We have moved from the Old site to the New Site!
We have been awaiting this day for over three years now and now God has showed himself strong
Site Direction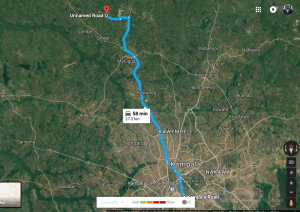 Come join us, lets build a new city for the Lord!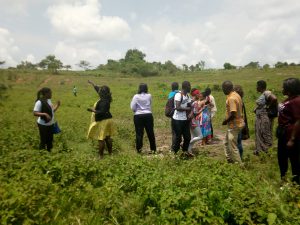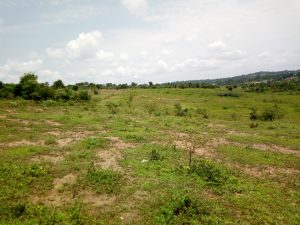 SITE PROGRESS ONE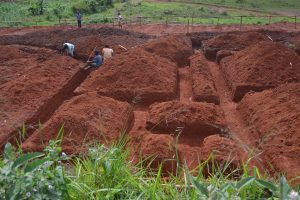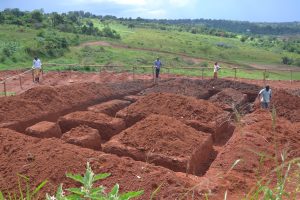 SITE PROGRESS TWO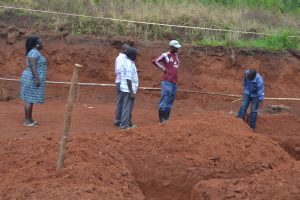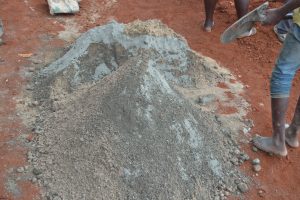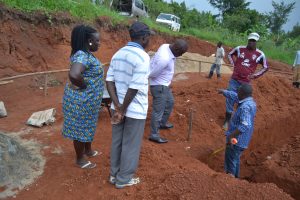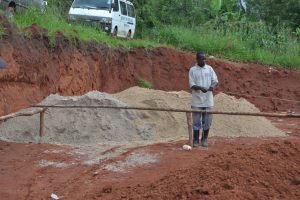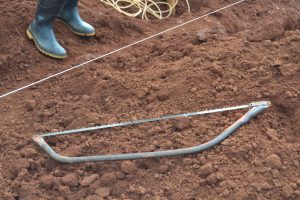 SITE PROGRESS THREE
STILL LOADING……..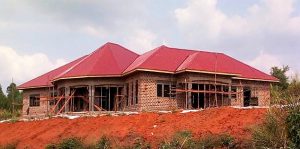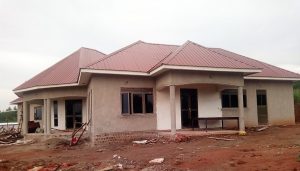 MOST RECENTLY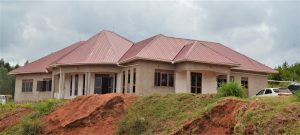 [Gallery not found]